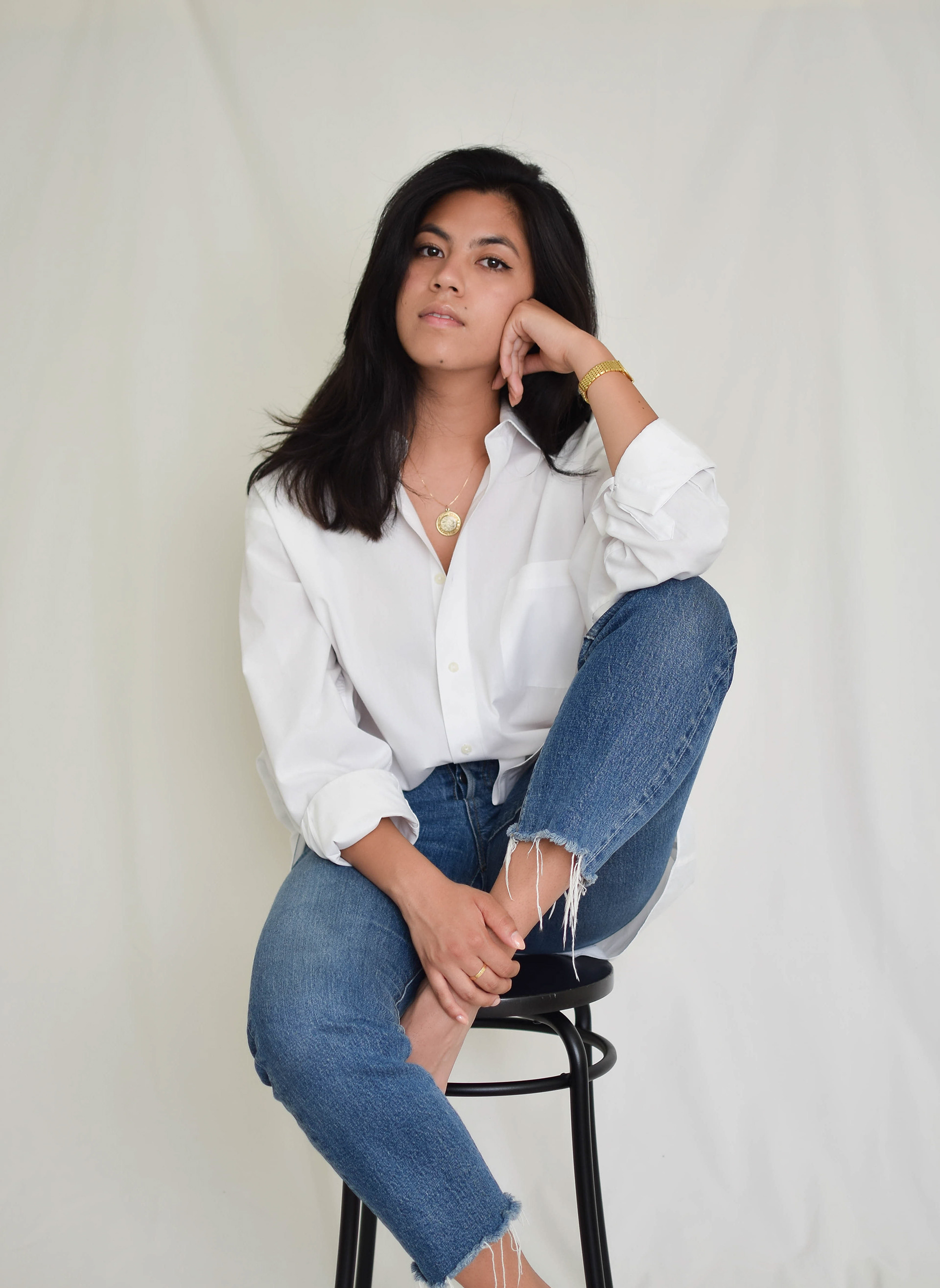 Juliany Nakazato is a New York City based Designer and Art Director. 
For the past few years, she's been a part of a tight-knit creative team at Untitled Worldwide - a female-founded advertising and marketing agency. She has experience with working on projects ranging from art directing in global campaigns for Spotify and Google to designing for startups like Ramona, a high-end wine spritz in a can.
She prides herself on her ability to wear many hats, with a degree from the University of Illinois focusing on UI Design and Informatics to her professional experience in advertising.