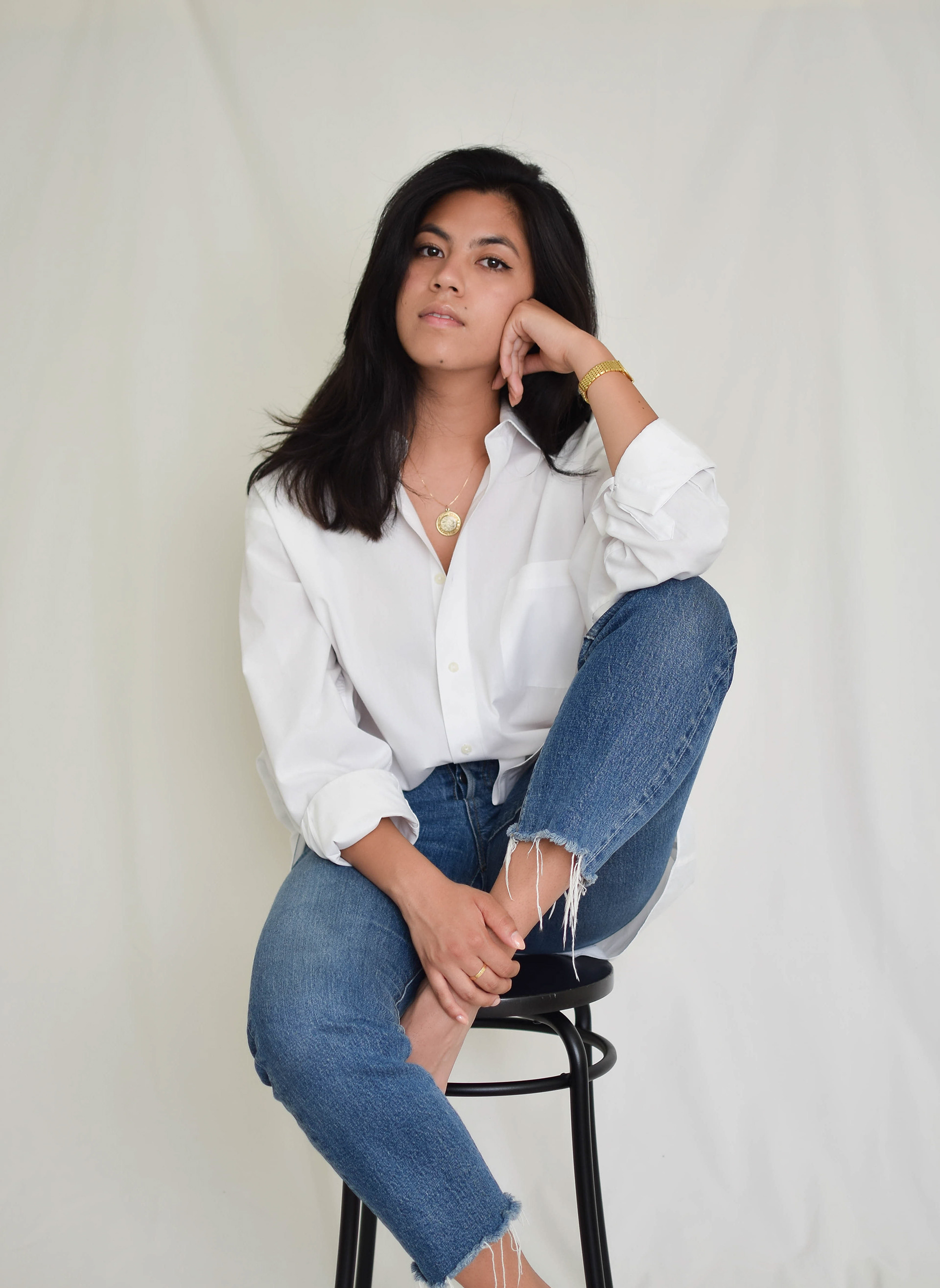 Juliany Nakazato is a New York City based Designer and Art Director.
Over the past few years, she's been creating creative solutions for projects ranging from art direction in global campaigns for Spotify to designs for startups and direct to consumer brands like Foria,
an innovative health & sexual wellness company
. Whether it be working with tight-knit teams at boutique agencies or directly with brands on a freelance basis, she strives to grow brands through unique experiences.
She prides herself on her ability to wear many hats, with a degree from the University of Illinois focusing on UI Design and Informatics to her professional experience in advertising.