I think too much & it fuels my designs. I'm passionate about UI/UX, branding, and unique experiences.
Let's chat - shoot me an e-mail at juliany@nakazato.us or check out my resume here.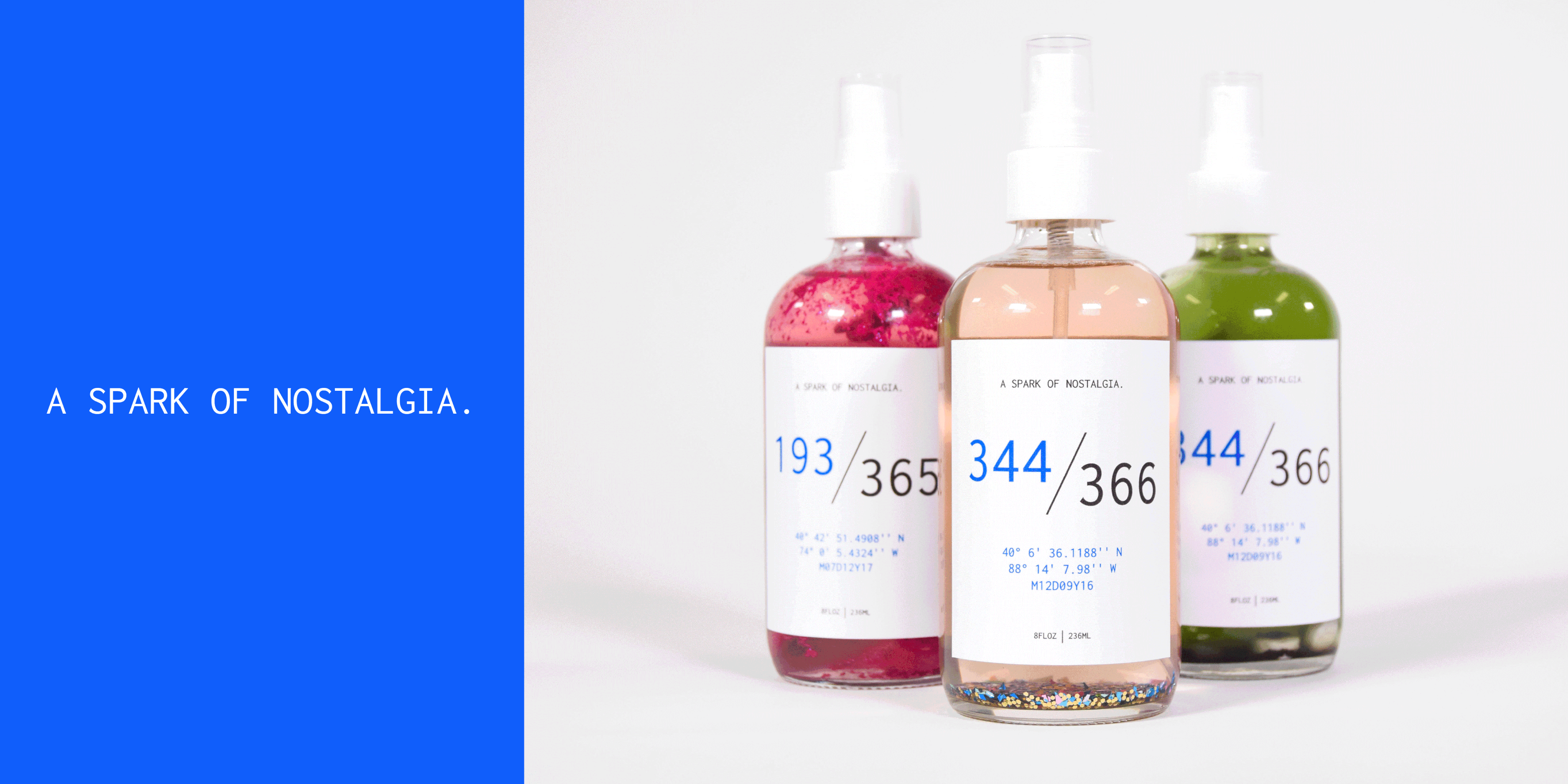 Based off of the research and science on the connection between scent and memory, A Spark of Nostalgia. is a concept, branding, and packaging design project for a service that creates a custom perfume to recreate your special day. 
So... what's in the perfume? Being a completely personalized product, it all depends on the event. But we're honest and loyal people, so we stick to the ingredients and take them as literally as possible.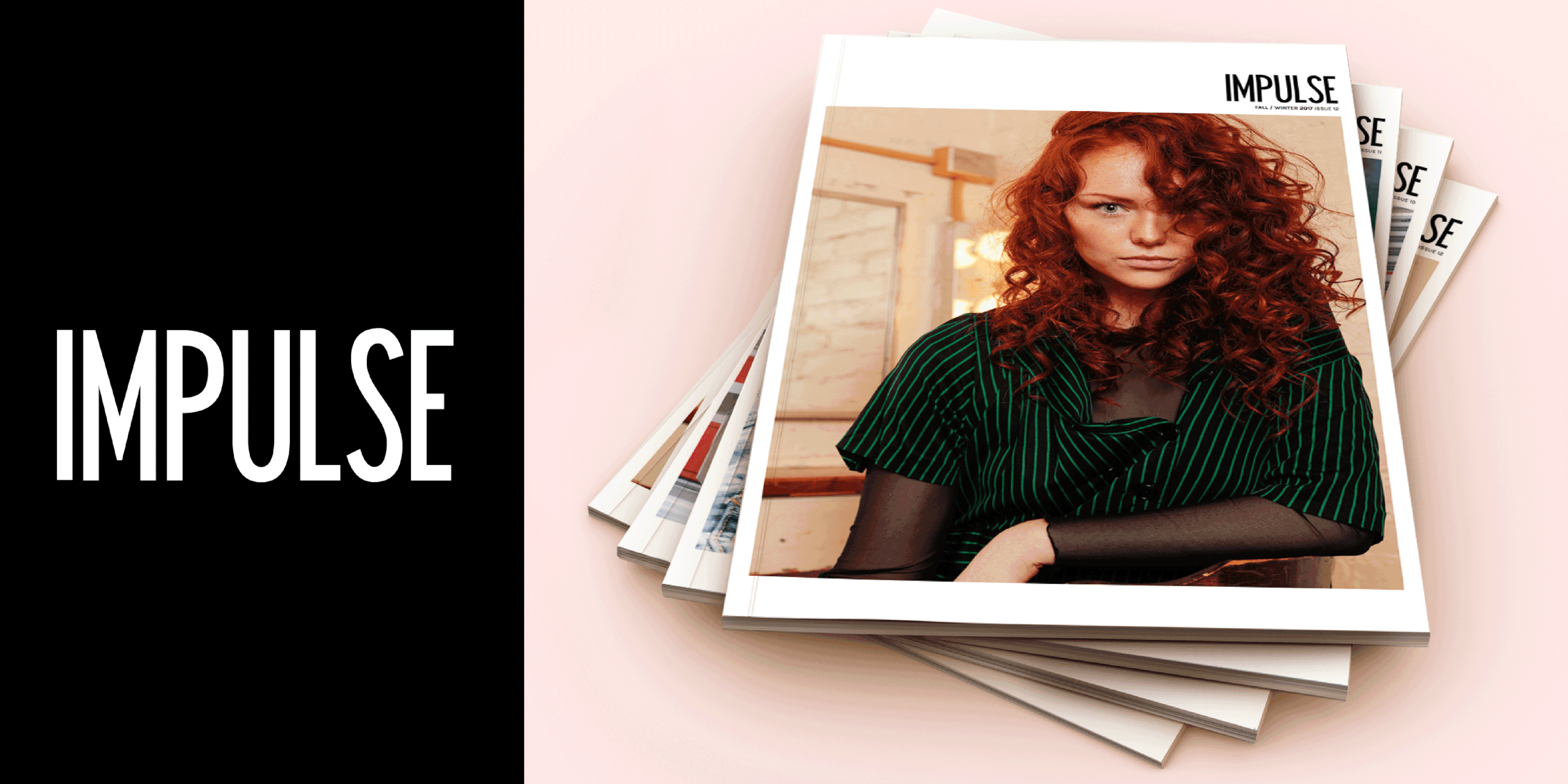 IMPULSE 
creative Director
Working alongside Editor-In-Chief, Emily Kaler, I oversee, manage, and lead the creative team. In the Fall of 2016, I took on the rebranding of the magazine - creating a new logo and style for Impulse. I design biannual online issues, creating new guidelines and templates for each issue to follow after. Working closely with the Photo Director, Monica Wilner, we successfully bring forward a new excitement with each shoot. Working with the PR & Social Media Director, Rachel Pickus, we gave our social media deep cleanse, creating and maintaining the new Impulse personality and aesthetic through our creative content.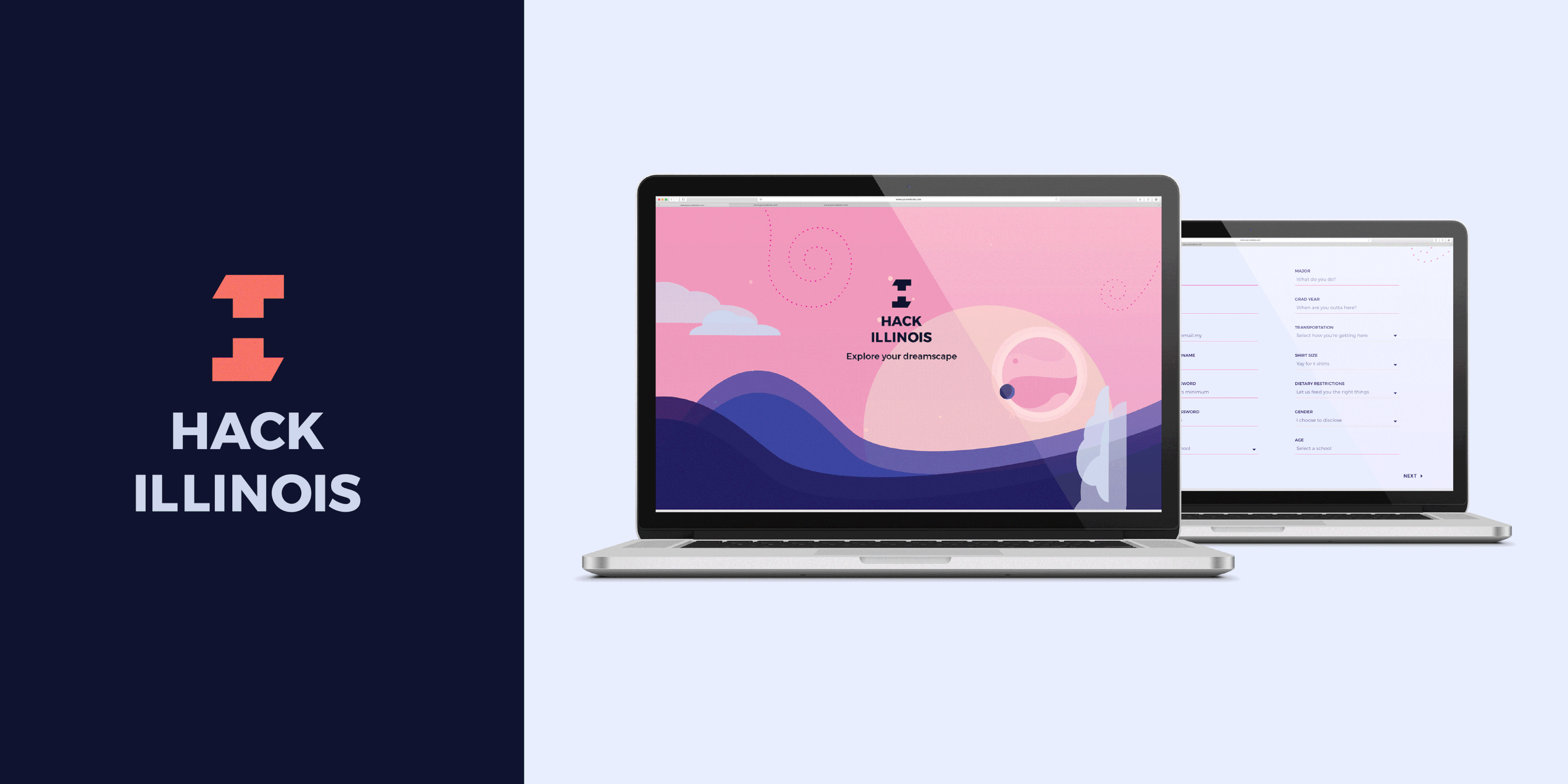 Hackillinois
Director of 
branding
Through my experience as Director of Branding for Hackillinois, an open source hackathon bringing together attendees from all over the midwest, I constructed and oversaw a diverse team, each individual specializing in something I did not. The team I compiled ranged from animators to UI/UX designers to print designers, resulting in a full branded experience, unlike any other Hackathon Illinois has ever seen. In addition to directing, I redesigned the app used by hackers on the weekend of the event. The lead designer and I conceptualized and implemented a feature that allowed recruiters to scan a hacker's badge, immediately providing their professional information. This would then be efficiently stored on the recruiter's account, later referenced during the hiring process.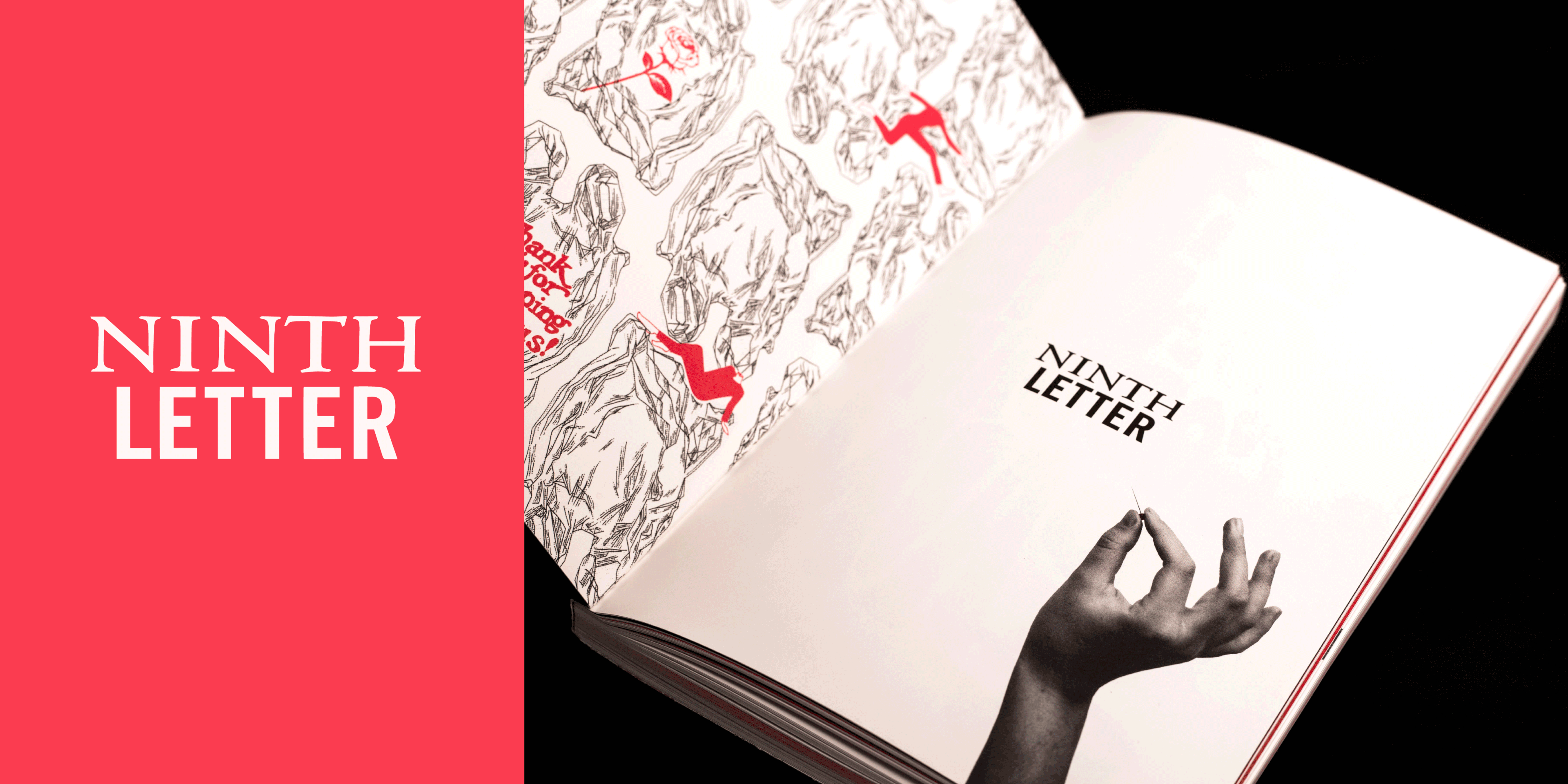 At Ninth Letter, I worked with a design team to produce Ninth Letter issues 13:1 & 14:2, an award-winning arts and literary journal. Through collaborative work, the group of designers and I chose an over-arching theme which tied all the stories together and created artwork, typeset, and immersed ourselves in the printing process.
An app that provides you with an unbiased music discovery experience by removing any emotional attachment or preconceived assumptions that the listener may have to specific artists, album artwork, song titles, and/or genres. 
D•COVR acts as a radio, providing the user with songs to expand their musical taste. If the user enjoys the song, they swipe right and the song title, artist, and album artwork is revealed. If they dislike it, they swipe left and the song disappears. Every "appreciated" song is saved for the user to go back to. 
The more the app is interacted with, the more it learns about the user's taste, catering the song choices to previous likes and dislikes.
A Positive Project is a campaign I've been creating to encourage and spread body positivity. A poster was hung in a high traffic area of the Art & Design building with simple instructions as guidance provided on the side. Stickers were provided as a takeaway. I hope to expand the campaign throughout campus in different mediums.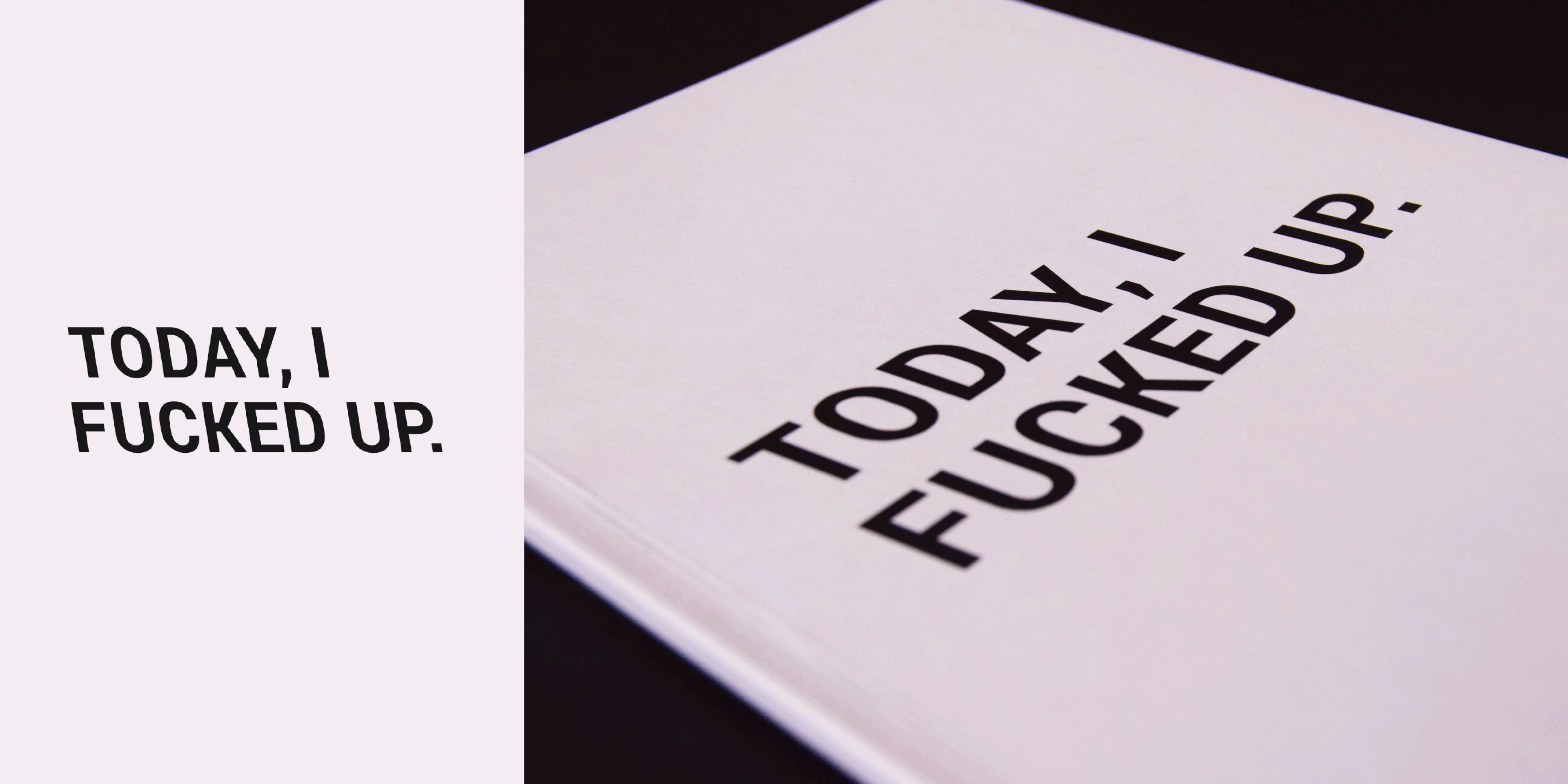 During my time at Central Saint Martins, I chose my final research project to be on the exploration of everyday choices we make. With every decision made, the outcome sets in motion what comes next in life. I chose to work with a relatable story found on tifu-today-i-fucked-up.tumblr.com to illustrate how even the smallest decisions can create drastically different outcomes. I emphasize every choice made throughout the story and create other possible outcomes by creating an algorithm to be plugged into Google search. I searched the choice into Google which then led to various forums, each one telling a story related to my search, which branched into another choice. I plugged in choice after choice and was resulted in story after story which eventually, after dozens of forums, led to a realistic and relatable outcome. The purpose of the experiment was to see what outcome for this story could be created based off of every search and clicking choice I made. 
For imagery, I used avatars from these forums, adding a face to each story. There was a wide range in age but all were men, showing us that even they turn to the internet for answers.